Welcome to the Green Lodge
Iaorana, Maeva !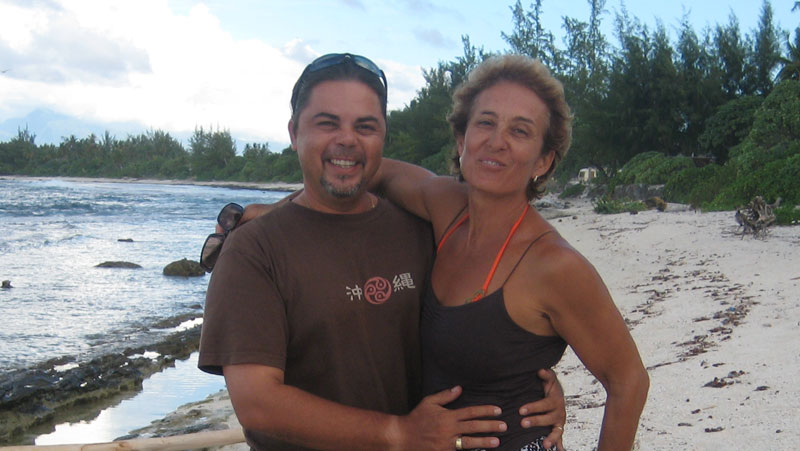 Isabelle, Jean-Luc et their little companions welcome You to the Green Lodge.

As in a tableau…
Set on a beach, as seen on a painting, the Green Lodge invites you to unwind in the serenity of their bungalows.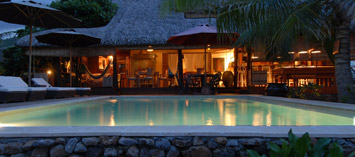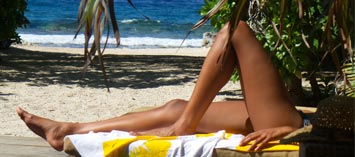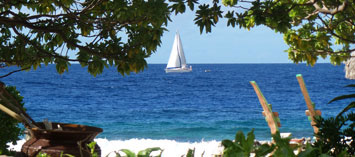 The use of wood and stone embellishes the living spaces and the surrounding nature. Beams of light and shadows intertwine and create a magical multi-dimensional ambience in your "Fare".
You will unravel in the most quintessential environment.
Location
In a quiet and friendly atmosphere, the Green Lodge is located on the East coast of Moorea called Temae at a 5 minute walking distance from the Golf and a 10 minute drive from the ferries and airport.